Fragus' Head of IT and Development has unique experience of the automotive industry – both high and low, very fast and far away.

He is also a tenacious innovator, designer and producer who has run production facilities in multiple countries and supplied solutions to a number of well-known car manufacturers. He has been a member of our board since the start of 1999 and became our head of IT and development in 2016. It is our pleasure to introduce you to our colleague Klas Tenmark.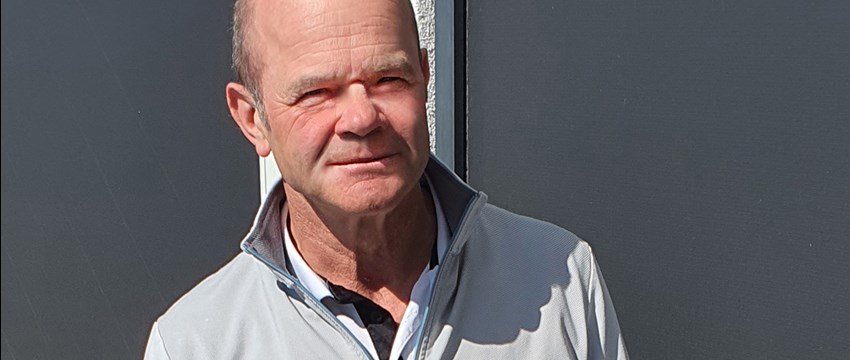 We'll begin at the beginning: Klas grew up in Mölnlycke, where he spent a lot of time playing various sports. He attended high school in Gothenburg and then spent three years studying in Boston, USA. After Klas had returned to Sweden from the USA, he enrolled in the police academy and joined the Gothenburg police force. But when Klas realised he wouldn't be able to start his policing career with immediately busting a drug ring, he quit and began racing rally cars with great success. For several years, Klas competed in Group A rallies such as the Swedish Championships (SM), Rally Sweden (WRC), etc. And then he began to tinker with cars.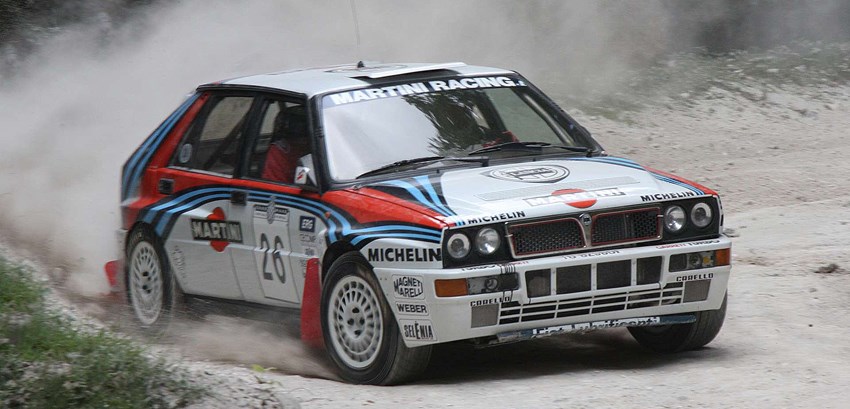 "I was no trained mechanic, but I've always had the mindset that it can't be so difficult to learn new things. Then I started tinkering for others, and I built a number of rally cars to make some extra money. Because my sponsors were often suppliers to the automotive industry, I got a few new ideas, started the company Tentex and began to work with laminates. We manufactured everything you can think of, such as a million bicycle helmets and many other things."
Afterwards, Klas founded Tenmark AB, focusing on environmentally friendly lamination, which was a completely new innovation at the time.
"In order to be able to develop all my business ideas, we needed a 15-metre-long machine that was unreasonably expensive, so I went down to Switzerland and bought the essential parts with all the money I had. Then I went home and built the machine together with a very reticent blacksmith. It turned out really well.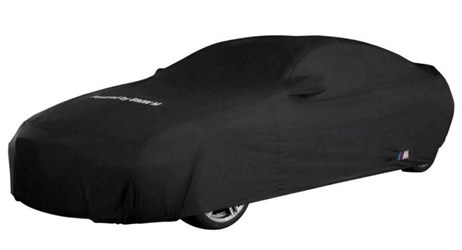 Things went a little slowly in the beginning, but then it really took off, mainly with car covers. I teamed up with a Norwegian company, and we got a lot of giants in the automotive industry as customers, like BMW, VW, Peugeot, Citroen, Bugatti, etc.
We grew so quickly that we had to start production in Latvia and Ukraine. At our peak, we had over 450 sewists, and offices in Gothenburg, Prague, France and the USA. Developing companies in environments that are significantly different to Sweden and western Europe is exciting to say the least. Admittedly, the story did not end happily for the company, but it was a period in my life when I proved to myself that nothing is impossible."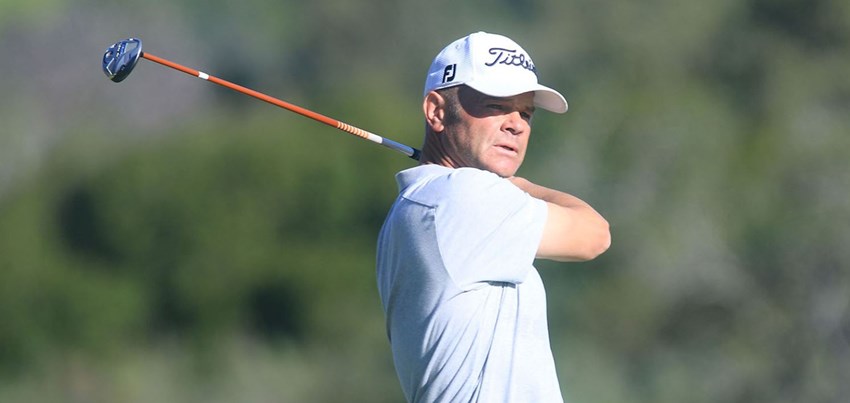 When Klas turned 50, he decided he needed a change, and became a professional golfer for a few years instead with his base in Portugal. He has competed in the Senior British Open and the European Senior Tour together with world stars such as Nick Faldo, Bernard Langer, etc.
"But had you played a lot of golf before that, Klas?"
"No, but I played a lot between the ages of 8 and 14. I wanted to see how well I could play if I fully committed to it."
"How's your form now?"
"I still stay on the positive side and hope for a good season, just like all the other happy optimists."
In 2016, CEO Lasse Hansson successfully lured Klas to Fragus with stimulating tasks such as establishing a quality system and developing a market-leading IT platform for our customers and partners.
Today, Klas manages the IT and Development Department from our head office in Mölndal, but many of the skilled developers are stationed in Ukraine.

"What else are you interested in Klas, besides golf?"
"Well, I've flown helicopters for many years and I love to ski. I also spend a lot of time exercising and thinking about what I want to do when I grow up.", Klas says with a smile.